Mechanical Equipment
Mechanical equipment
We have 5 extrusion lines, aging furnace,1 anodized line, 1 powder coating line,CNC equipment, Packaging machine
extrusion lines:Through the extrusion equipment can be extruded into different sections of the aluminum profile, with 5 extrusion lines to ensure production efficiency and timely delivery.
aging furnace: According the most advanced aging equipment and technology to ensure the aging effect
anodized line:Professional anodized line can make different anodized treatment according to different requirements.
powder coating line:With the most advanced spraying technology and equipment, can complete a variety of spraying treatment.
CNC equipment:Precise deep processing equipment to meet different processing requirements.
Packaging machine:With a number of automatic packaging equipment, achieve fast and efficient packaging.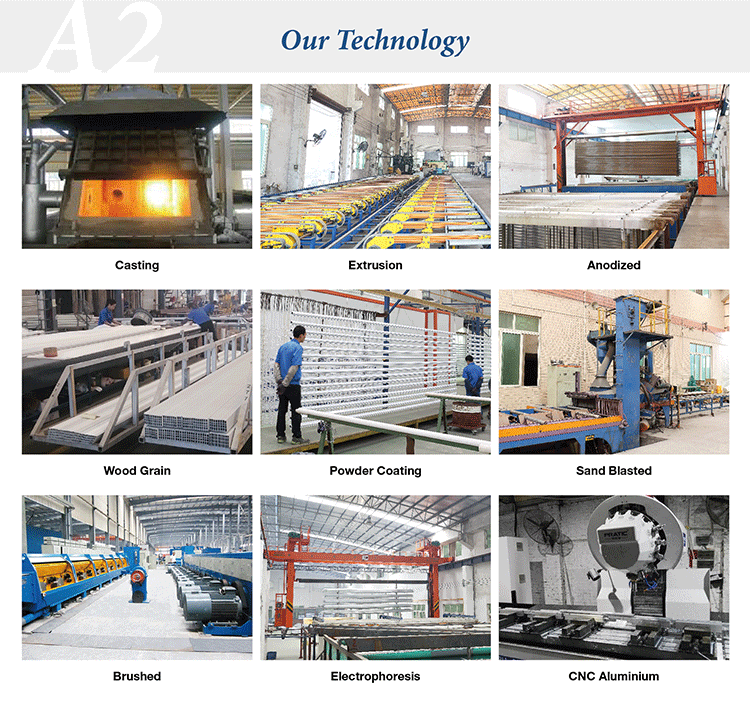 Please feel free to give your inquiry in the form below.
We will reply you in 24 hours.